Welcome to The Capital Legacy, LLC, a full-service company specializing in retirement planning and estate conservation.
As personal financial professionals, we can:
Help you clarify and define your goals
Recommend strategies that address your needs
Deliver timely information
Explain how changing financial conditions affect you
Monitor your financial progress
Make investment planning easier
Susan Allen CFP® an Independent Financial Advisor located in Newtown, PA 18940 providing financial planning and advise for over 30 years.
Feel free to browse our site. You'll find a variety of articles, calculators, and research reports that we hope will answer your questions or stimulate your interest.
If you have any questions, please call us at (215)860-8400 or e-mail us at susan@CapitalLegacyPA.com. We will be happy to help. We look forward to talking with you.
Click here to see Susan featured in Suburban Life's January issue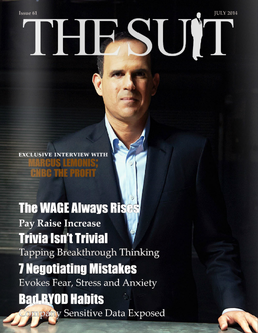 Click here to see Susan featured in The Suit's July issue
Fundamental factors that can affect the short- and longer-term performance of equity REITs, including taxation of REIT shares.

The factors that may be restraining workers' wages and the economic implications of continued weakness or a sudden surge.

Liability insurance can help offset unforeseen legal costs that could consume a business's profits.

Indexed annuities offer potential for gain when the market is rising while helping to protect principal during a downturn. But they are not appropriate for every investor.