Welcome to The Capital Legacy, LLC, a full-service company specializing in retirement planning and estate conservation.
As personal financial professionals, we can:
Help you clarify and define your goals
Recommend strategies that address your needs
Deliver timely information
Explain how changing financial conditions affect you
Monitor your financial progress
Make investment planning easier
Susan Allen CFP® an Independent Financial Advisor located in Newtown, PA 18940 providing financial planning and advise for over 30 years.
Feel free to browse our site. You'll find a variety of articles, calculators, and research reports that we hope will answer your questions or stimulate your interest.
If you have any questions, please call us at (215)860-8400 or e-mail us at susan@CapitalLegacyPA.com. We will be happy to help. We look forward to talking with you.
Click here to see Susan featured in Suburban Life's January issue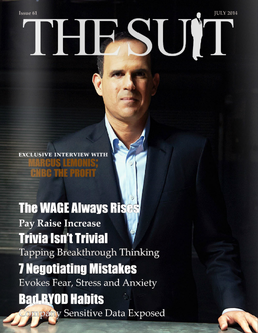 Click here to see Susan featured in The Suit's July issue
Tax code provisions may allow for larger, immediate deductions for businesses: bonus depreciation and IRC Section 179 expensing.

Some economists believe shifting demographics may be the primary reason GDP growth has been weak versus past recoveries.

Here are some ideas for arranging a phased retirement program, as well as tips for trying a practice run.

American society remains litigious — an umbrella insurance policy can provide additional coverage for personal liability.
Use this calculator to determine whether you qualify for the different types of IRAs.

How much do you need to save each year to meet your long-term financial goals?

Use this calculator to estimate the federal estate taxes that could be due on your estate after you die.

Will you be able to afford nursing home care?